Cinema acoustics for
3D immersive audio
Anutone has been the thought leader in cinema design and acoustics. In 1998 Anutone published its company newsletter as 'TheatreWorld' which became an independent international newsmagazine for the industry in 1999 and continues to be published by Network208 since 2014.
From single screens in remote, rural towns of India to the most modern multiplexes in mega cities, Anutone straddles the cinema acoustics space. For the latest and the best in acoustical panels for digital surround sound and 3D immersive audio, meet us at Booth # 108 on 28-29 August at
SaharaStar Hotel Mumbai.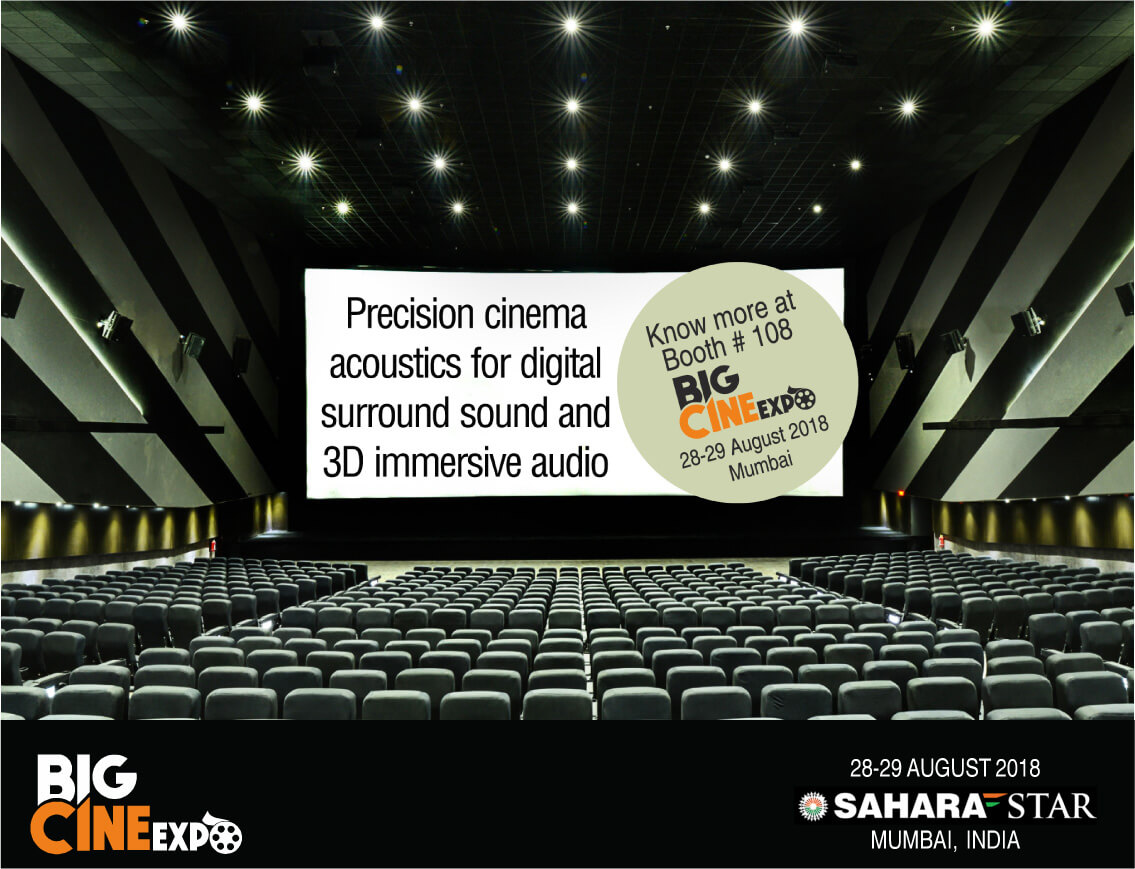 Why cinema acoustics is needed?
*  Multiple screens mean perfect noise isolation
*  3D immersive audio needs broadband acoustics
*  Dynamic range – softest whispers to loudest explosions

Cinema Acoustics – Areas of Concern
Box Office

Admin Office

Entrance Lobby

Kids Zone

Concessions

Food Court

Fine Dining

Gold Class Lounge

Main Auditorium

Gold Class Audi

Projection Room

Washrooms

Exit Corridors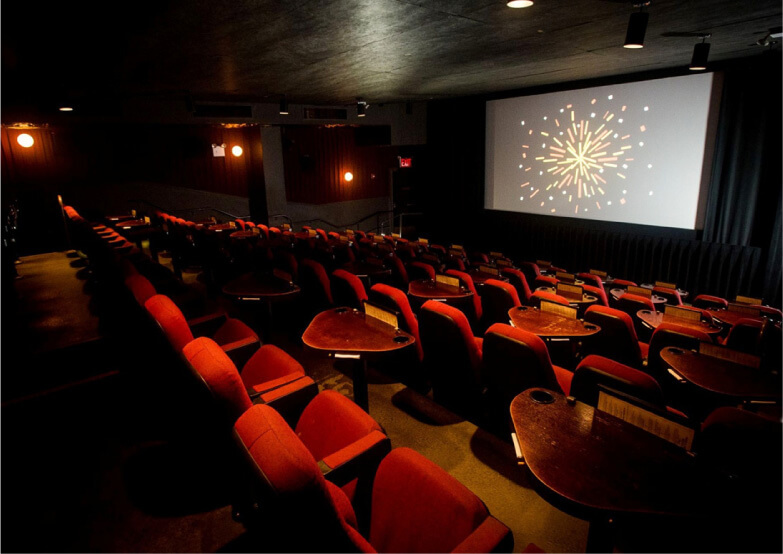 Cinema Acoustics – Suggested Product Solutions