Hospital
This applies to all healthcare facilities – hospitals, clinics, camps, special wards. Patients heal faster and better in a quieter environment making your facility the first choice in medicare.
Added advantage with Anutone is the newly developed Anti-Virus Shield with twin benefits of HAVE – Hygiene Positive, Virus Negative – and HAS – Hygienic Acoustical Sustainable.
Check the video below Healthcare Interiors 2020. Also check below Testing & Sanitizing 2020 for your requirements of kiosks, booths, tunnels.
Areas of concern
Reception Foyer
Atrium & Corridors
Waiting Lobbies
Out Patients Dept (OPD)
Emergency (Casualty)
Doctors' Chambers
Medical Labs
Pathology
Physiotherapy
Dispensary
Cafeteria
In-Patient Wards & Rooms
Maternity Section
Birthing Suites
Operation Theatre
Intensive Care Unit
Staff Room
Utility Rooms
Acoustic Advantages
Quiet spaces put patients at ease and help the healing process
Enhances the working experience of medicare personnel.
Crucial communications are clearer, first time & every time.
New-borns and kids enjoy tranquil neonatal and paediatric care
Healthcare Design
Current noise levels in the best of hospitals is definitely very much above the ideal 40dB mandated by World Health Organisation (WHO) which means there is a need for acoustics.
The 4D principles of acoustical application applies to all spaces especially hospitals:
Distraction-free– Communications between doctors and nurses and patients and support staff in all situations all need to be in the clear the first time and every time which can be facilitated with high speech intelligibility which in turn means good acoustics.
Disturbance-free – Consultations between a doctor and their patients need to be confidential in terms of not only visual privacy but also acoustical privacy.
Distortion-free – Group briefings to staff or group counselling of patients needs low-noise, low-reverberant large space for clarity of speech and fatigue-free listening.
Distress-free – Patients must rest well to rejuvenate and recoup their wellness for which sound sleep in quiet conditions is essential. Quick recovery is the key and acoustics helps.
Apart from acoustics, the drywalls and ceilings and panelling in Healthcare facilities need to compulsorily take care of all hygiene aspects as a safety requirement.
Hygiene – acoustical products must be zero or very low on emissions to ensure high levels of indoor air quality and positive air pressure. Surface finishes need to be anti-bacterial and easily maintainable.
Acoustical panels like Strand H+, Mat H+, Sisoli H+, Subtex Nubby H+ and Serge Astral H+ feature anti-bacterial coatings for specific use in hospitals.
Fabric-faced acoustical panelling either stretched or panel-finish like NRC H+ and Hush H+ feature anti-bacterial properties.
Pixel Smery, Tufbloc Smery and Tufbloc optionally feature H+ anti-microbial coatings and are damp-wipable with disinfectant sponge systems.
Products like Subtex KSL, Pixel Square, Sonator are naturally damp-wipable with disinfectants.
Wet-wipability, washability and water repellence in operation theatres, ICUs, laboratories, cleanrooms, kitchens and washrooms is supported by Astral SS, Astral H+ and Tufbloc Vin fully-encapsulated ceiling tiles on taped T-grid suspension systems.
Apart from Acoustics and Hygiene the ceiling and panelling need to have the following virtues:
Visuals – be vibrant in their appearance and dynamic in aesthetics as gone are the days of staid, bland hospital interiors that look dull and depressing that make a patient feel more unwell!
Lighting – ceilings and panelling must accentuate indirect lighting to ensure diffused, shadowless, glare-free, soft luminance that is soothing to patients and harried staff alike. High reflectance ceiling tiles and wall panels from Anutone help in this case.
Anutone studies every aspect of a hospital cleanly and offers product options as seen in the concept drawings below.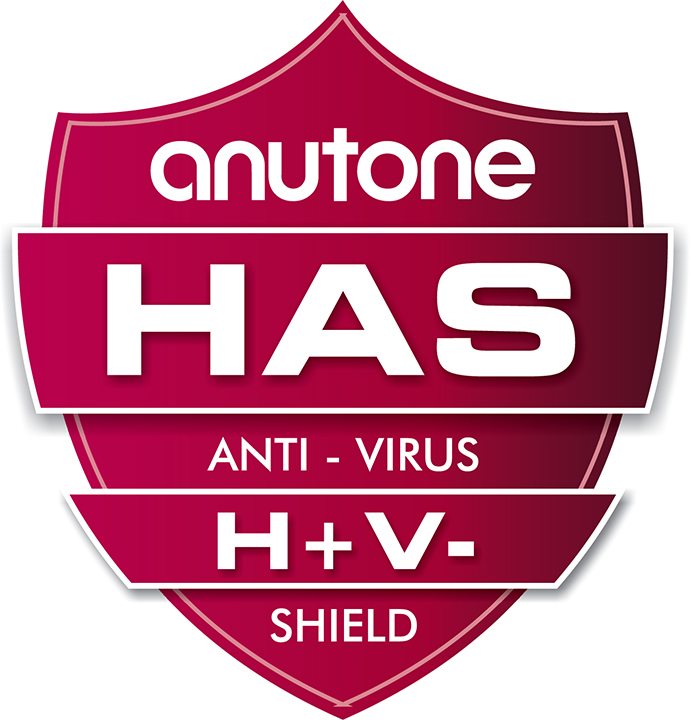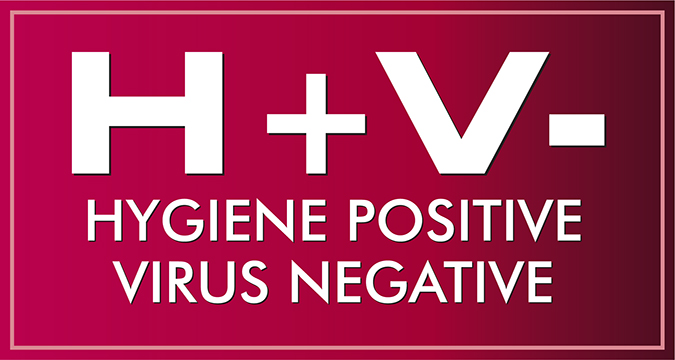 Value Proposition
Anutone's solutions for hospital ceilings provide benefits to the entire ecosystem. Here is how:
| Features | Benefits |
| --- | --- |
| Striking visuals | Architect |
| Quiet interiors | Acoustical Consultant |
| Lightweight add-on | Structural Consultant |
| Environment friendly | Green Consultant |
| Daylight views | Lighting Consultant |
| Corporate branding | Signage Consultant |
| Thermal comfort | HVAC Consultant |
| Fire rating | Insurance |
| Snag-free install | Contractor |
| Easy integration | Other Vendors |
| Quick turnaround | Project Manager |
| Easy maintenance | Facility Manager |
| Economical, | Builder |
| asset appreciation | |
| Occupancy levels | Hospital Operator |
| Pleasant experience | Patients & Doctors |
A snapshot of our portfolio. Click thumbnail for a larger view