Infrastructure 
Anutone is headquartered at Bangalore, India's info-tech & start-up capital, with adequate support at every metro city and major state capital of India. In order to be closer to the customer, Anutone® has expanded its manufacturing and warehousing facilities. Competent representation exists across key cities of India to ensure a nation-wide presence.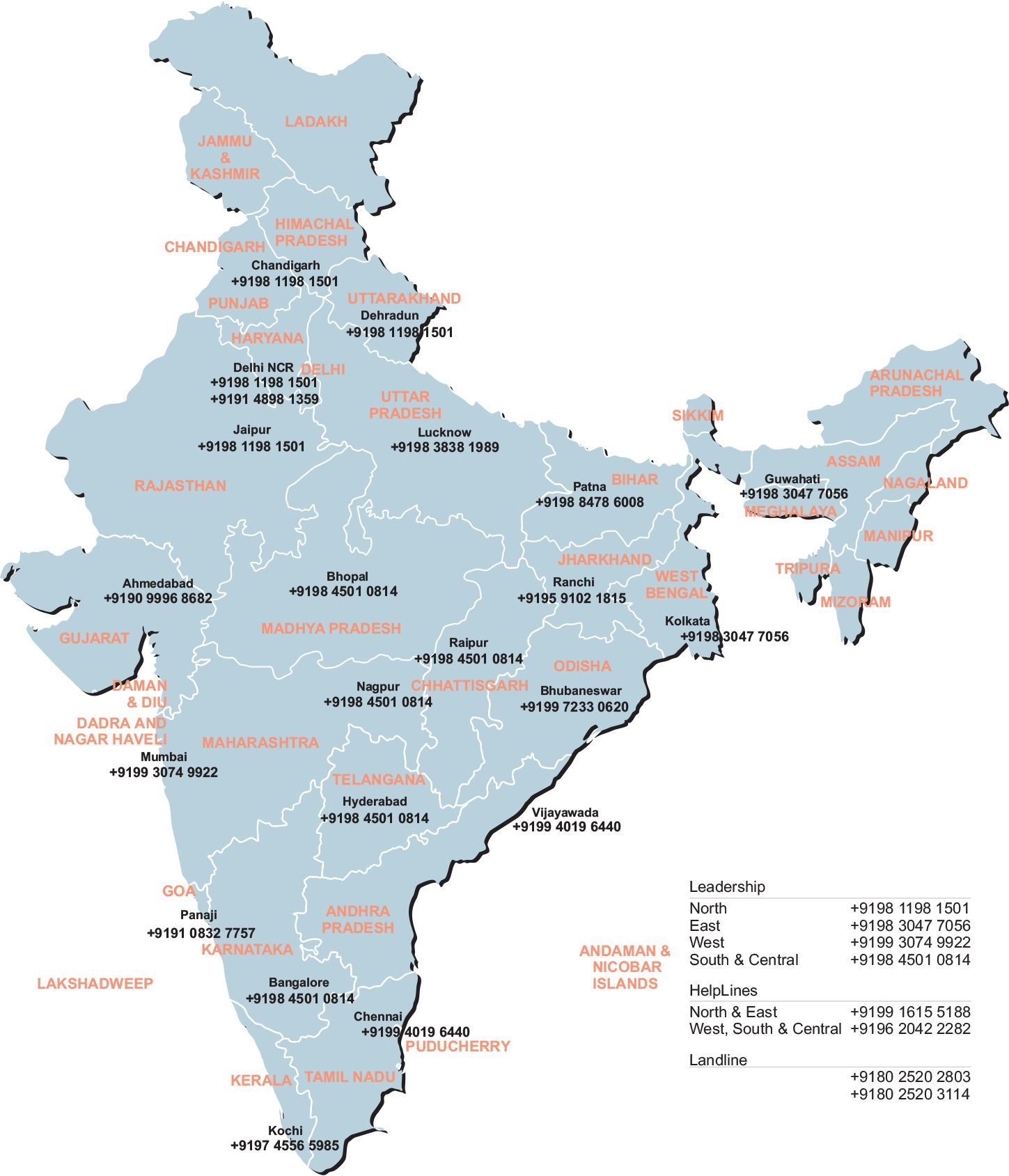 Qualified professionals, trained engineers, skilled technicians with the necessary experience add value to the Anutone programmes. Anutone®runs on SAP ERP that ensures seamless online information and communications across all its offices and warehouses.
Green Architecture 
Anutone supports the initiatives of the US-based Green Building Council (GBC) and its LEED (Leadership in Energy and Environment Design) Green Building Rating System, India-based GRIHA and BEE for promotion of green buildings that are environmentally responsible, profitable and healthy places to live & work.
Corporate Social Responsibility 
Anutone's Corporate Social Responsibility is focused on the special people with speech and hearing limitations. Anutone® works closely with speech & hearing institutes and special opportunity schools to enable these special people experience the world closer to reality. Anutone also supports Times Women Drive for breast cancer awareness and Rally for Rivers for rejuvenation of ground water resources.
Service Professionals 
Anutone's response team is technically skilled, adequately experienced to deploy its programmes and also co-manage project challenges with the AEC team. Team Anutone is trained in customer relationship management (CRM) and also provide the much-needed emotional quotient to the business of drywalls, ceilings and panelling.
Warranty 
Anutone's product solutions are guaranteed to perform as complete engineered systems provided they follow the design principles and installation guidelines. A warranty certificate can be provided on eligible requests for projects where the Anutone products, systems and solutions have been applied to design, supply, and build.
Design Consultants
Anutone® recommends the professional services of qualified and independent design consultants to decode Anutone products. A complete listing of design consultants for each region is available with Anutone and can be provided to eligible requests.
Innovation
Anutone's very strong emphasis on research and development means pioneering new products and concepts in architectural acoustics, many of the first time in India. This augurs well for the design and build community giving them many more viable options conforming to current international trends.
Standards
Anutone zealously conforms to current international certification standards and building codes with constant updation being the norm.  Most products are are lab-certified as are Anutone's processes for management, environment, health and safety.
Education
Anutone organizes Soundz Acoustics Conferences for the building communities at their chosen venues or at it's corporate office in Bengaluru. These are usually anchored by the Technical Director, Sandeep Mittal, who is associated with Anutone and the industry for 30+ years!