Anutone is essentially a manufacturer of acoustical panels since 1966, for 55 years and counting. We started with a factory for wood wool boards, the first in India. The product is now called Strand.
We added further manufacturing capabilities along the way as also the design and engineering ability to provide total solutions in architectural acoustics and noise control, both the product and the science.
Today we have added Hygiene and Home series apart from an online eShop to cater to a post-Covid world. We currently boast two Covid-compliant factories outside Bengaluru city in Karnataka state, India
We also have the capability to be your OEM to manufacture acoustical panels as per your specifications. We can private label for you and supply direct to your customers.
Improved products
Products manufactured in company-owned and company-operated factories include
Hygiene Series 2020
Mat 2020
Shapes 2020
Slim Discretes 2020
Slim Panels 2020
Soak 2020
Strand Discretes 2020
Strand Panels 2020
Strand Variants 2020
Subtex Discretes 2020
Tufbloc 2020
Tufbloc Seam Kit
We also contract manufacture on leased production lines with strict company controls the following products made to our stringent technical specifications.
Salon 2020
Serge 2020
Sisoli 2020
Slim Panels 2020
Snazz 2020
Stretch 2020
Subtex Panels 2020
Check out our Brochures for the above product lines as well as our Colour Guides
We do not outsource or trade. However the Accessories for our entire range of acoustical panels are Bought Out Components (BOC).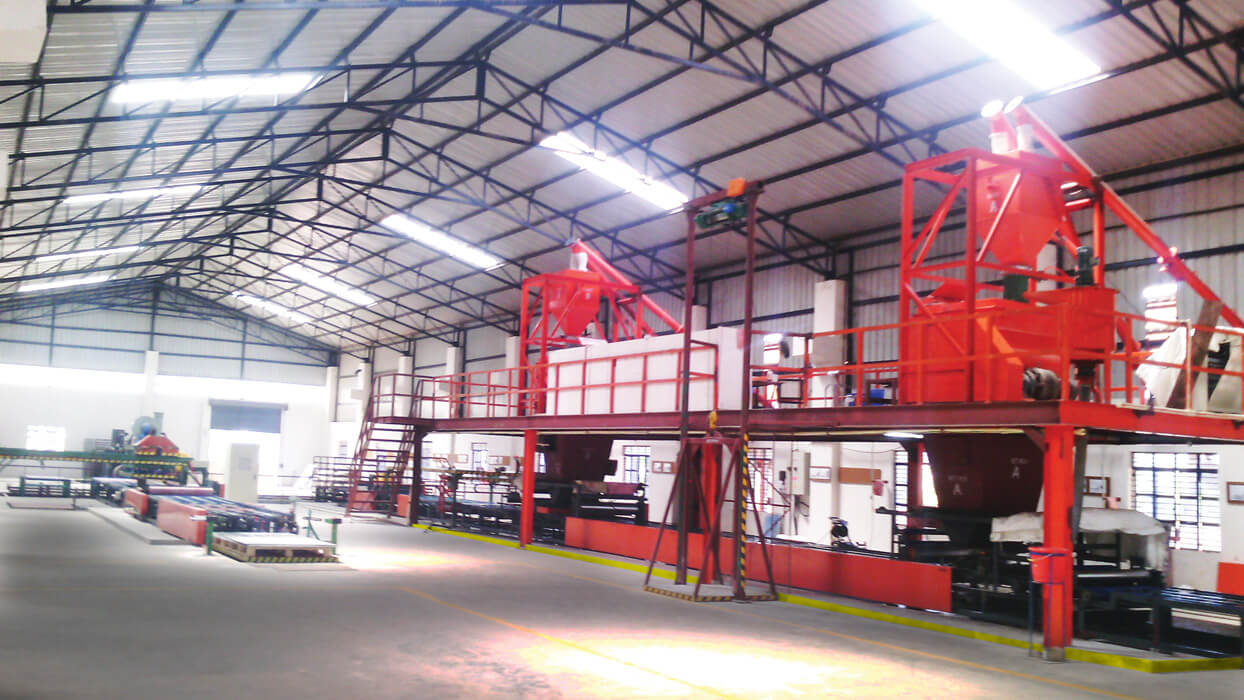 We can arrange your day visit to the above factories with pick up and drop to Bengaluru's Kempegowda International Airport with the following suggested 9-hour itinerary subject to Covid-compliant regulations:
1000   Your flight arrival into Bengaluru airport
1030   Pickup from Bengaluru airport
1200   Arrive at Anutone Factory1
1300   Proceed for lunch
1400   Proceed to Factory2
1500   Arrive at Anutone Factory2
1600   Proceed to Bengaluru airport
1730   Arrive at Bengaluru airport
1900   Your flight departure
Anutone is a strong supporter of Make in India, Atmanirbhar Bharat, Vocal for Local