The new map of India
and Anutone team is ready with coverage
We have both, the geography and the history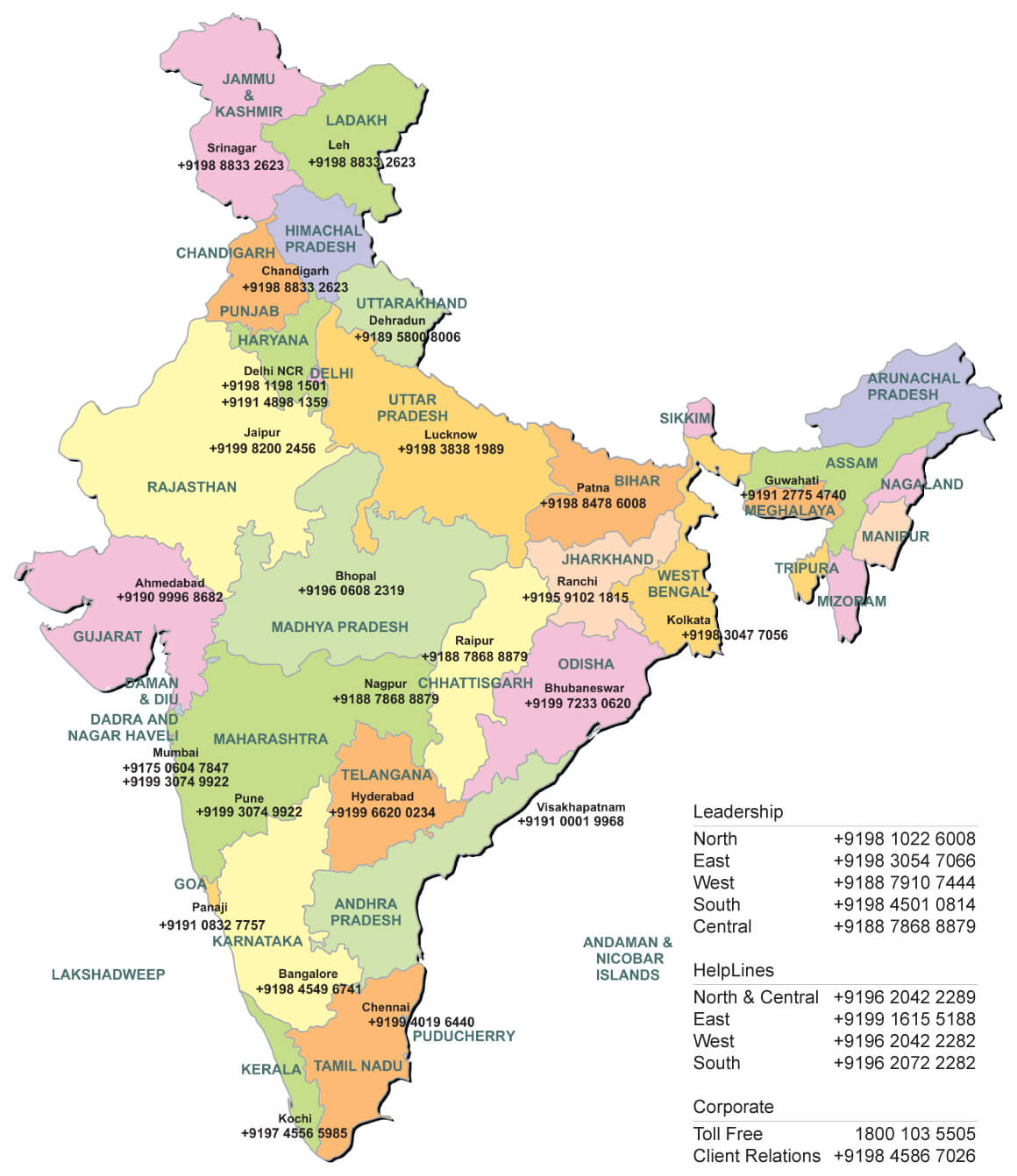 Anutone is the only acoustical panels corporate to cover all major states and districts including the newly formed UTs of Ladakh, Jammu & Kashmir. From metro cities to some state capitals, Anutone has rapidly evolved in tune with market needs to now cover major districts at all three tiers of governance – central, state and local – apart from the private sector and institutions.
Whether you are far East in Silchar (Assam) or far West in Porbandar (Gujarat), whether you are far North in Leh (Ladakh UT) or far South in Tutucorin (Tamilnadu) we have our own team members (Anutone employees) in your state to reach you asap and resolve your acoustic issues. Nobody covers the geography better than us and we have the history too! 
Whether your project is a home theatre (100m2) or a mega one of the government (10,000m2), whether your budget is INR1,000/m2 or INR10,000/m2, whether you need design tips or installation troubleshooting, our teams are well-equipped to service your needs.
From acoustic design to supply of acoustical panels and its successful installation, teams at Anutone handhold the project ecosystem for a hassle-free experience, even though our commercial scope is only product manufacturing and supply ex-works. Our objective is to realise stakeholder delight for consultants, contractors and clients.