The Best of Projects1
Goa High Court
At the very outset, first and foremost, we would like to reach out to all our customers, dealers, contractors, specifiers, vendors and associates, that we have resumed operations in compliance with covid guidelines and yes we are ready for business. We thank you all for your support and understanding through the lockdown period. For sure it's going to be challenging times ahead but together we will overcome.
This episode starts a new series – 'The Best of Projects'
After the lockdown we are happy to announce the completion of a landmark project for Goa – the High Court building.
Goa High Court
Client – Goa State Infrastructure Development Corporation Limited (GSIDC)
Place – Porvorim, Goa
Segment – Judicial
Architect & Consultant – LKS Consultants, Panaji
Contractor & Installer – Siddhi Constructions
Anutone Products – Slats Surco (Teak Teca), Synth PF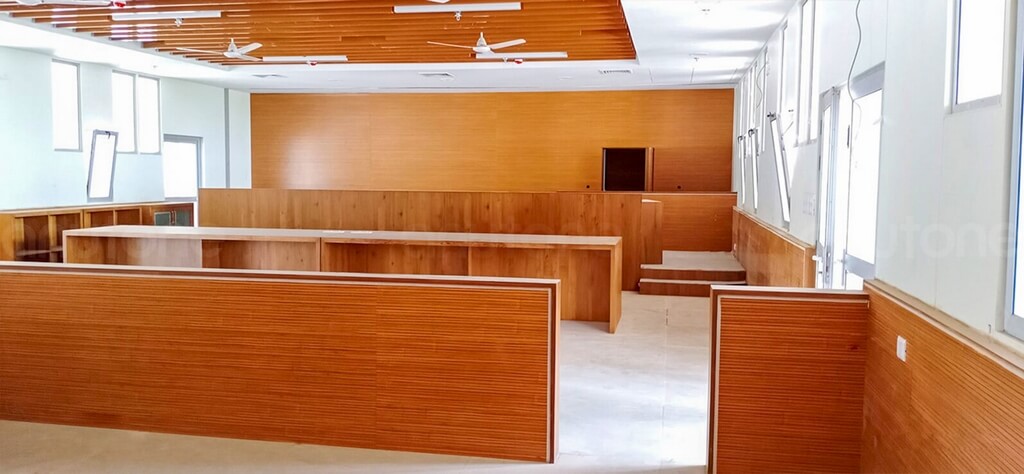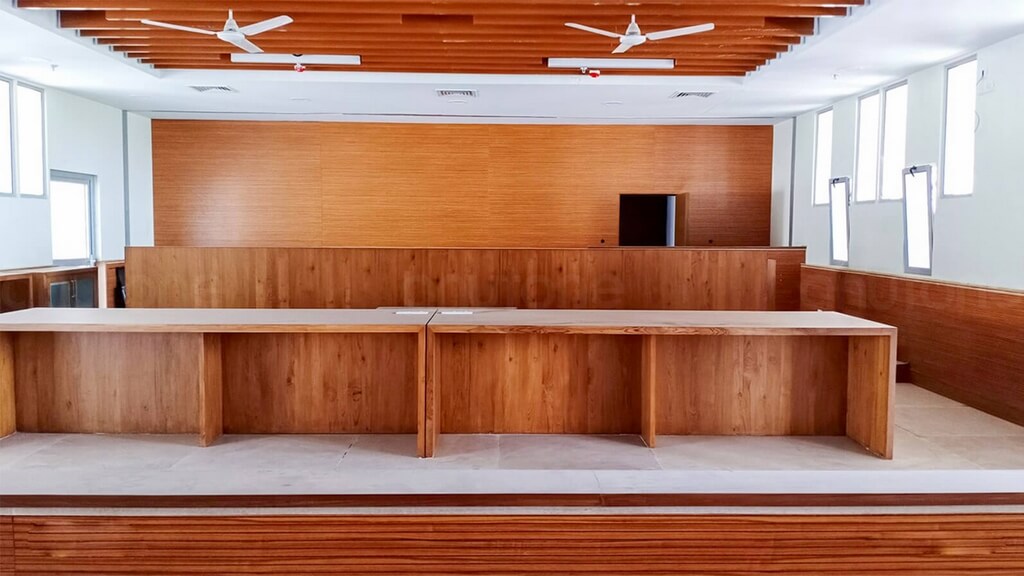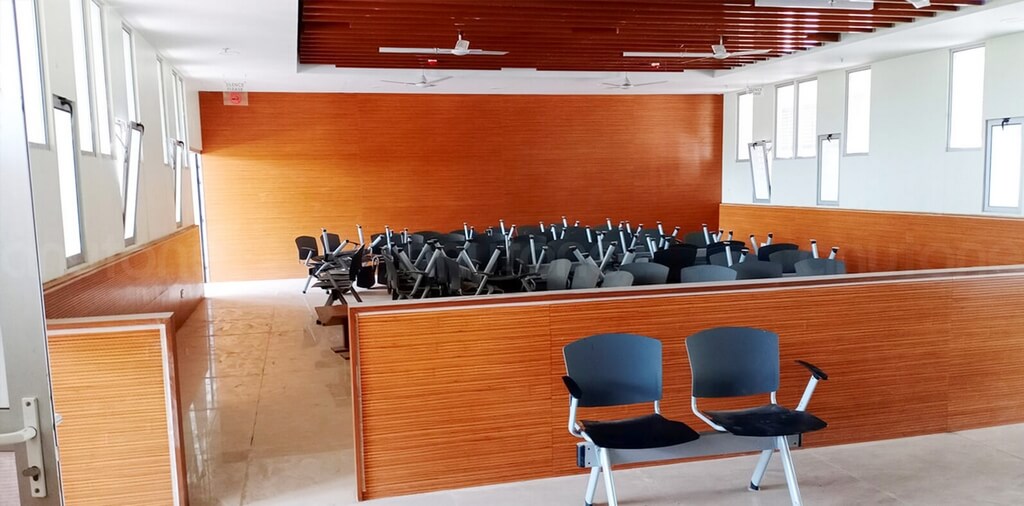 This episode and this project marks the reboot of Anutone. Anutone means "a new tone" and we are back to what we know best – making new tones, new soundscapes, but with a hygiene twist retaining the core values that we have been known for.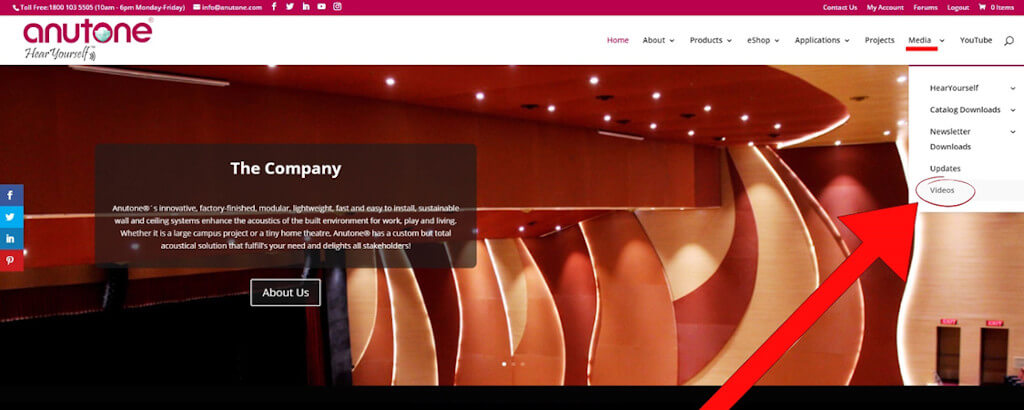 Check out more videos on our website