The Best of Products2
Strand Woodwool Boards
The history of woodwool board in India is the history of Anutone
The history of Anutone is the history of woodwool boards.
In 1966 we were the first to make woodwool boards in India and have been making it since.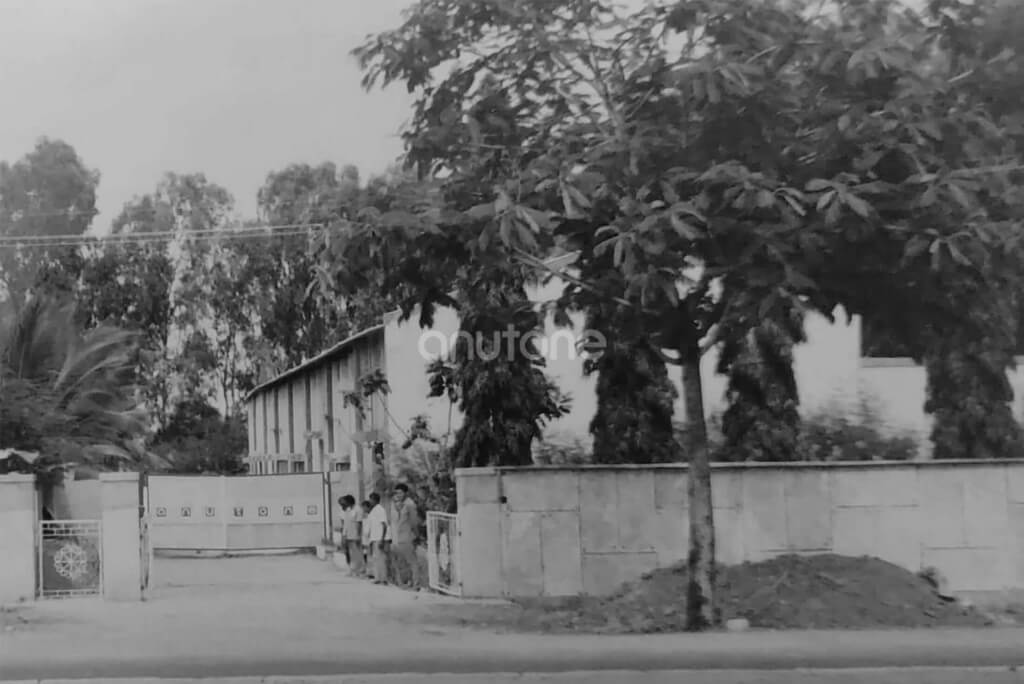 Anutone board means woodwool board
and woodwool board means Anutone board
That's how generic it is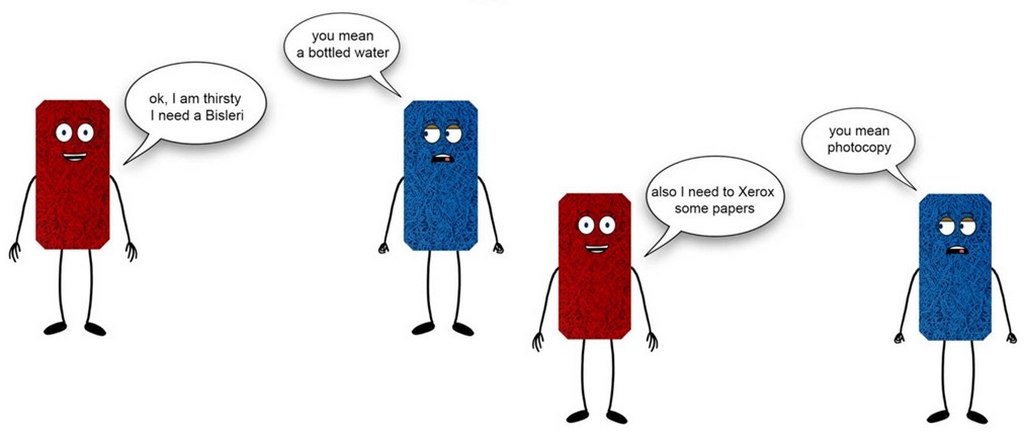 What is Anutone's Strand woodwool board?
It is basically made of 3 major raw materials:
Pine wood fibre

Magnesium oxide powder

Salt solution
Lets say you want to have the best roti or chappati and you had 3 options:
Ready to heat roti

Buy the atta and make the roti

Buy the wheat grain and ground it to make the roti
Which do you think will taste the best?
If we had time wouldn't we choose option 3 to enjoy the roti?
This is very similar with Anutone in terms of the woodwool board – we make all the raw materials
We make the best raw materials to ensure the best woodwool boards
That's the secret to a 50+ years of existence!
Here are 5 questions one must ask when in the market for a natural acoustic board or woodwool board
1 Who has been making woodwool boards for 50+ years?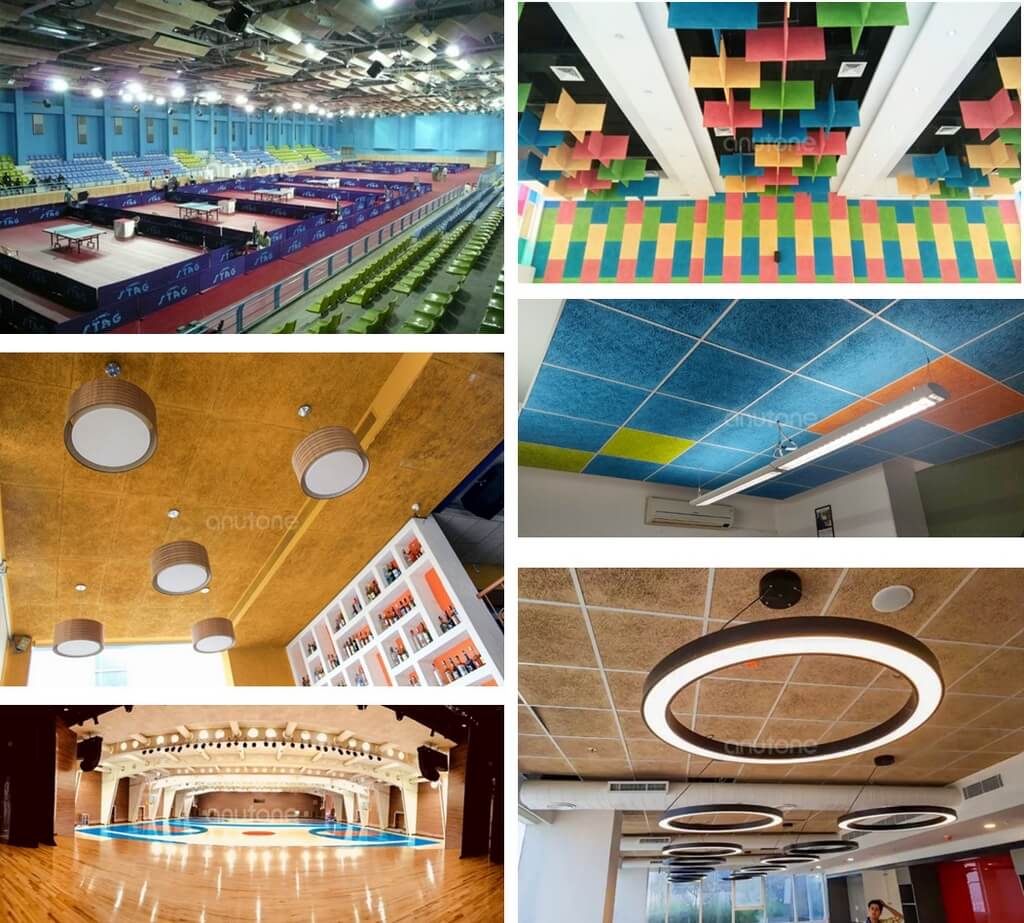 It is Anutone, but why is it important?
In terms of experience, industry insight, institutional knowledge passing through generations,  it makes it more reliable, more trustworthy to buy woodwool boards from a company with a proven track record.
2 Who makes it in different wood fibre widths

At Anutone, we have:
Strand3 – which is in 3mm width wood fibre

Strand2 – which is in 2mm width wood fibre

Strand1 – which is in 1mm width wood fibre
( which is not so easy to make)
Strand less than 1mm width
( which is our very unique premium product)
3 How thin or thick can you make the woodwool boards

At Anutone we have: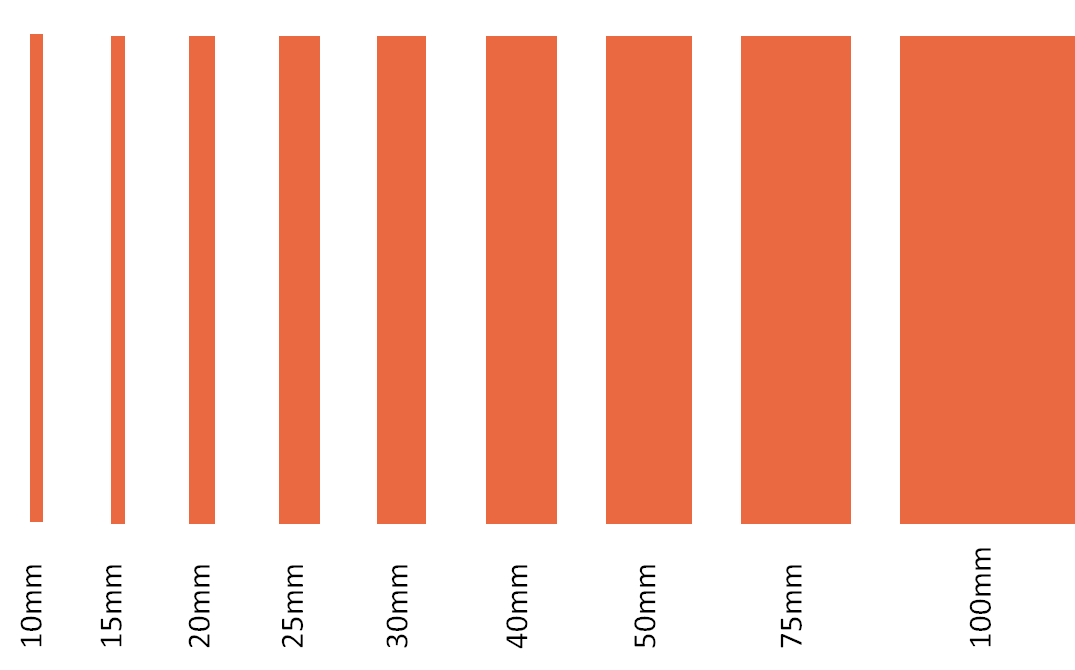 You want 10, 100, 10000 boards .. mass production .. we can do it!
4 In what size can a manufacturing plant make woodwool boards?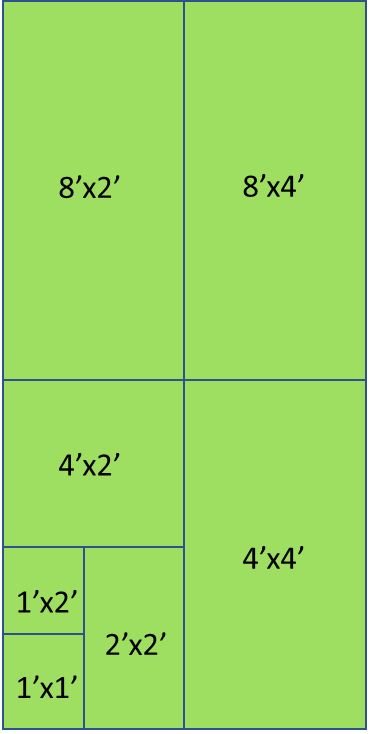 1'x1'
1'x2'
4'x2' – A very popular size
8'x2' – A very rare capability with less joints, taller perspective which looks nice
4'x4' – Large format which is unique
8'x4' – Large format which is very, very unique and rare capability
5
Who will be making woodwool boards for the next 50+ years?
It is very difficult to foretell the future but if Anutone has been doing it for the last 50+ years, then Anutone will be doing it for the next 50+ years!
Anutone is a continuous manufacturing plant that will supply woodwool boards for times to come
Check out more videos on our website