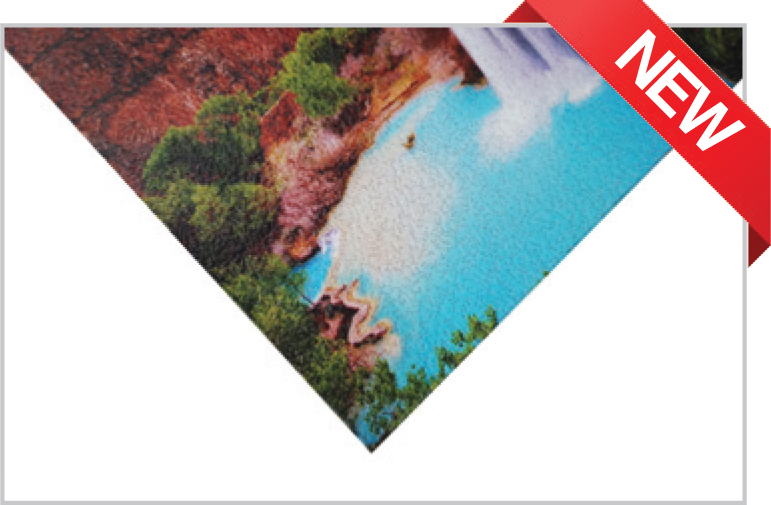 Soft 
Subtex Nubby Grafix
Custom graphics digitally printed
Direct transfer on panel surface
Edges custom painted in matching colour as an option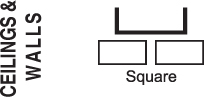 Parameters
Specifications
Type
Grid
Finish
Texture
Core
Glassfibre
Thickness* (mm)
15|20|25
Size (mm) Ceiling
595x595|1195
Size (mm) Wall
600|1200x600|1200|2400
Density* (Kg/m3)
120|100
Weight (Kg/m2)
2.5
Fire (Class)
1 & P
NRC
Upto 0.9
Thermal (W/mk)
0.07
Climate (0C, RH)
40, 95
Light (%)
Print Dependent
Green (VOC, RC%)
Low, 35
Warranty (Years)
3
Maintenance
Vacuum
Install Accessories - Ceiling
Skelet T15 or Skelet T24 (powder coating optional) by Anutone.
Anchor bolt, Soffit cleat, Hanger rod, Levelling clip,
Fasteners and other local hardware by others.
Install Accessories - Panelling
Strut CC10|CC25|CC50, Strut Impale Clip or Strut Z-Bar.
Local hardware by others.
Remarks
Adjacency printing is possible. Large images continue
on adjacent panels. Install panels accordingly.
Butt joint lines will be visible!
    *15|20mm thickness @ 120 density for ceiling 25mm thickness @ 100 density for panelling

Subtex Nubby Grafix ceiling with a large blue sky-white cloud image printed across adjacent tiles and Subtex Nubby Grafix panelling with again a large desert theme image printed across adjacent panels for the sitting area of a plush private office