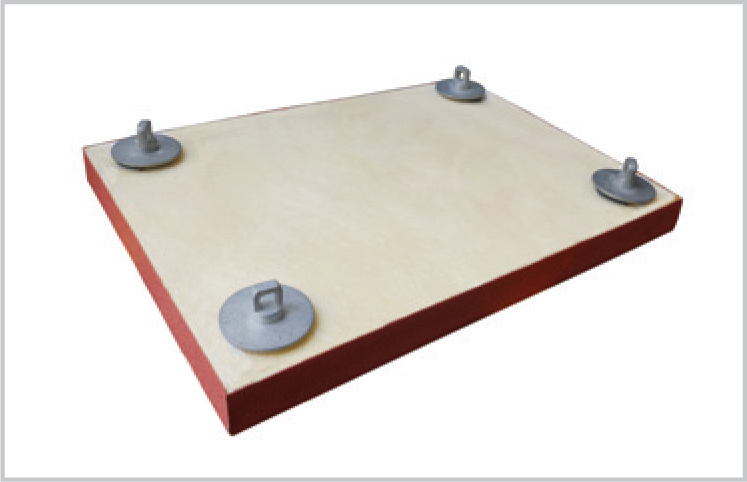 Soft Subtex 
Clouds KSL
Micro-perforated | micro-textured vinyl wrapped clouds
Unique product from Anutone
Over 100 colour choices -light pastels to brilliant brights

Parameters
Specifications
Type
Discrete
Finish
Fabric
Core
Glassfibre
Thickness (mm)
25
Size (mm) nominal
600|1200x600|1200
Density (Kg/m3)
100
Weight (Kg/m2)
2.5
Fire (Class)
1 & P
NRC
0.9
Thermal (W/mk)
0.07
Climate (0C, RH)
40, 95
Light (%)
Colour dependant
Green (VOC, RC%)
Low, 35
Warranty (Years)
3
Maintenance
Vacuum
Install Accessories - Ceiling
A-Chain hardware or Suspension Kit consists of Corkscrew,
Levelling hook and Hangar wire by Anutone.
4 kits recommended per Cloud.
B-Chain hardware consists of Anchor bolt, Soffit cleat and
S-hook by others (not by Anutone).
Remarks
Use spirit level often to ensure line & level. Cluster patterns possible with Skelet T24.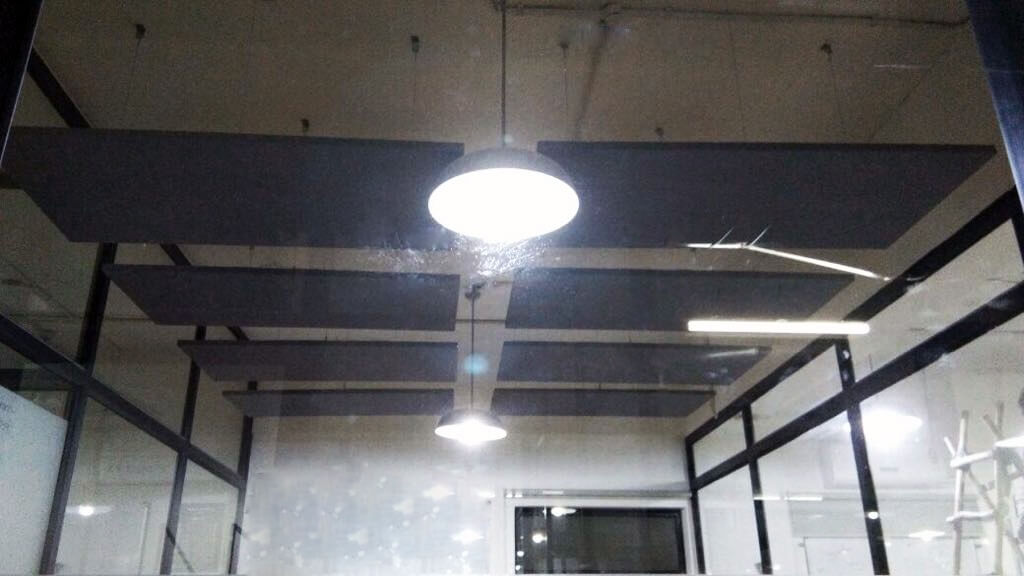 91 Spring Board, Delhi