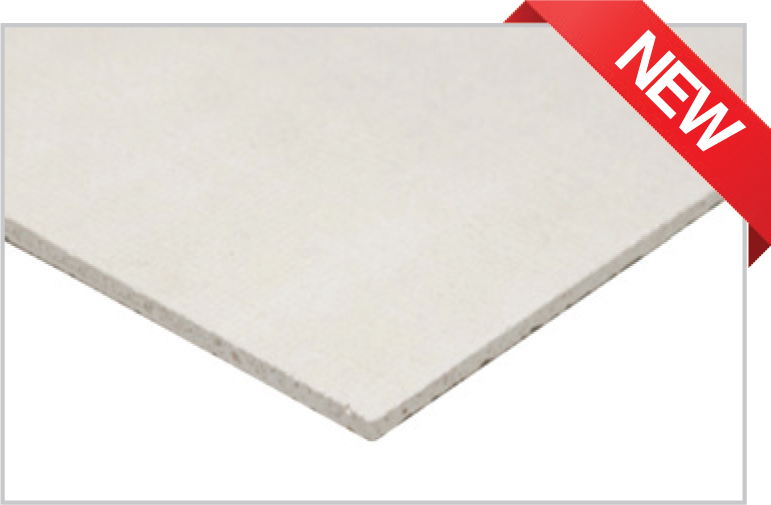 Snazz 
Slate Square
Anutone's most economical ceiling tile for general use
Lightweight practical grid ceilings
Great for corridors to hide ugly utilities and services
Parameters
Specifications
Type
Grid
Finish
Plasters
Core
Gypsum
Thickness (mm)
7, 12.5
Size (mm)
595 x 595
Density (Kg/m3)
700
Weight (Kg/m2)
5, 8
Fire (Class)
1 & P
NRC
na
Thermal (W/mk)
na
Climate (0C, RH)
45, 70
Light (%)
Paint dependant
Green (VOC, RC%)
Low, 15
Warranty (Years)
5
Maintenance
Dry-wipe
Install Accessories - Ceiling
7mm thickness on Skelet T15 and 12.5mm on Skelet T24
(powder coating optional for Skelet grid to approximately
match Slate Colours tiles) by Anutone. Anchor bolt,
Hanger wire, Levelling clip, Fasteners by others.
Remarks
Very fragile! Handle with greatest care!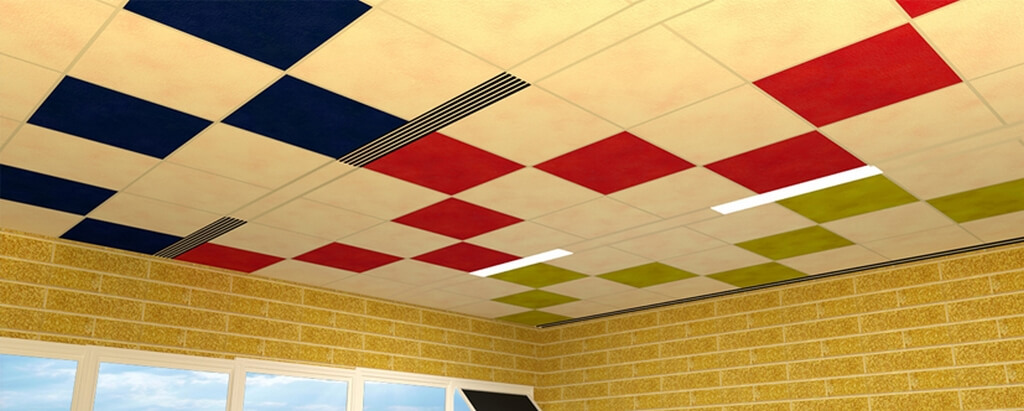 A combination ceiling of Slate Square, Slate Colours and Slate Planks with systemTRAX for this low-budget multipurpose hall of a student's hostel attached to a government school