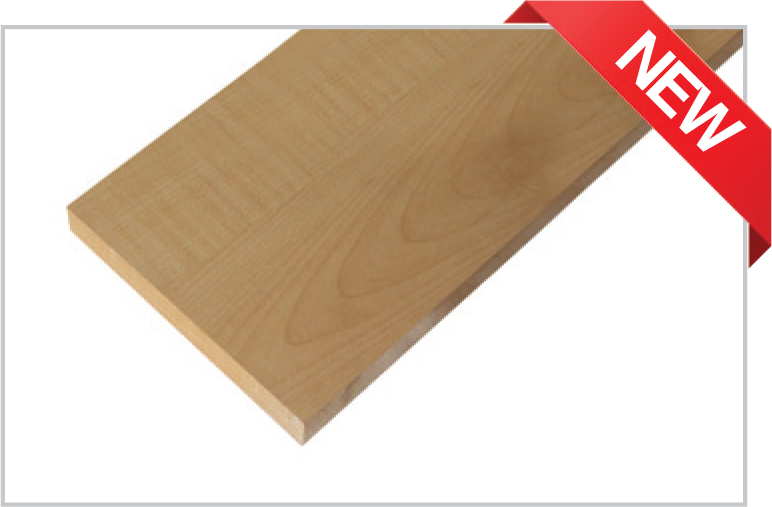 Salon 
Sonator Planks
Wooden plain panel in 2 widths
For service lanes of systemTRAX tech zoned grid ceilings
Quick and easy to install and maintain plenum utilities

Parameters
Specifications
Type
Grid
Finish
Woods
Core
Fibreboard
Thickness (mm)
17
Size (mm)
145|295 x 595|1195
Density (Kg/m3)
750
Weight (Kg/m2)
12
Fire (Class)
1 & P
NRC
0.25
Thermal (W/mk)
na
Climate (0C, RH)
50, 70
Light (%)
Colour Dependant
Green (VOC, RC%)
Low, 25
Warranty (Years)
5
Maintenance
Dry-wipe, Vacuum
Install Accessories - Ceiling
Skelet T15 or T24 [or Strut SA25, WC25, MC45, CC25, Z-Bar] SynthPF by Anutone.
Anchor bolt, Hangar wire, Levelling clip fasteners by others
Remarks
Protect edges with varnish|banding due to frequent removal during service of utilities.
Prevent moisture ingress from HVAC fixtures.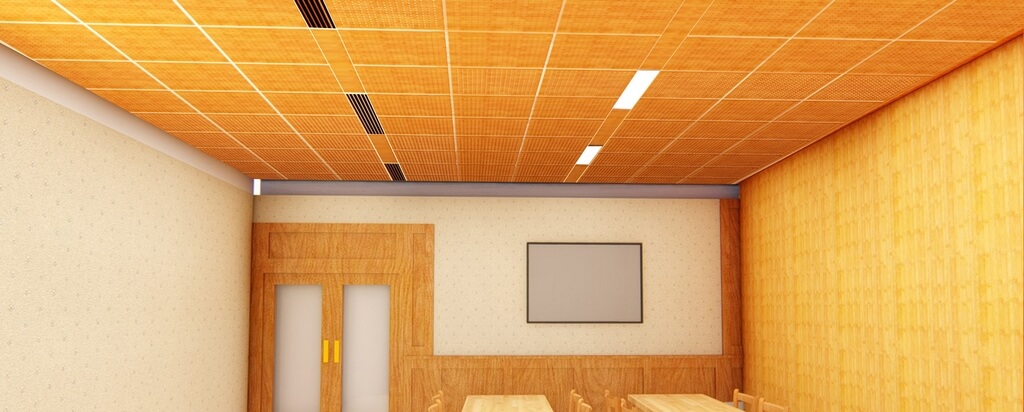 Warm and cosy ceiling … Spots Taladro tiles with Sonator Planks for systemTRAX
(powder coated) in the fine dining space of a police officers' enclave