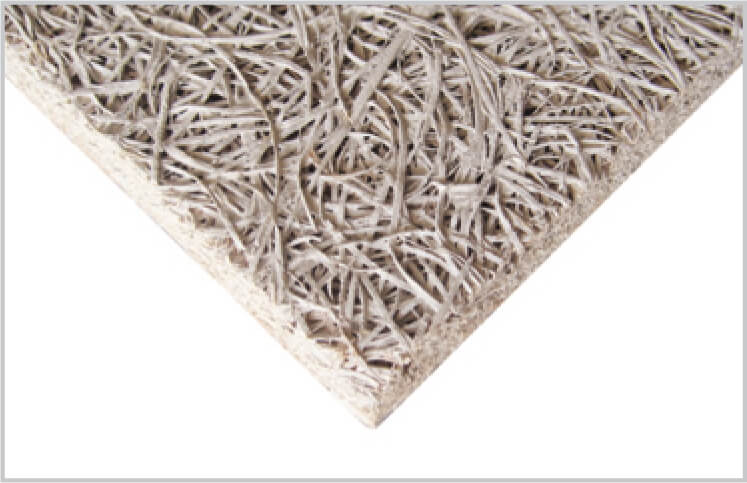 Ekcel
Strand Septum
The only dual purpose – sound absorber and noise isolator
Septum layer sandwiched in manufacturing process
An Anutone invention

Parameters
Specifications
Type
Grid
Finish
Naturals
Core
Woodfibre
Thickness (mm)
20, 25, 30, 40, 50
Size (mm)
600 x 600|1200|2400
Density (Kg/m3)
550~1250
Weight (Kg/m2)
7~32
Fire (Class)
1 & P
STC, NRC
50, 0.5
Thermal (W/mk)
na
Termite Attack
Nil
Climate (0C, RH)
50, 95
Light (%)
Colour dependant
Green (VOC, RC%)
Low, 30
Warranty (Years)
10
Maintenance
Vacuum, Paintable
Install Accessories - Ceiling
Strut SA25, WC25, MC45, CC25, SynthPF
Install Accessories - Panelling
Strut CC10|CC25|CC50, SynthPF, Stick S7, Strut H-Spline,
Seam AJP by Anutone. Fasteners and local hardware by others
Remarks
Variants - Septum, Septum T3, Septum T5. STC value of Septum
is dependant on system engineering and other noise isolation considerations!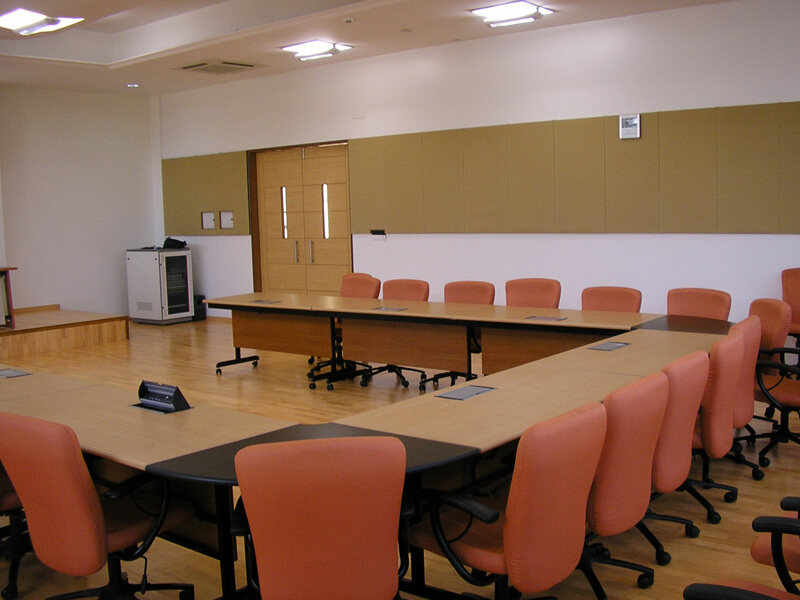 Sandvik Asia, Pune … Septum