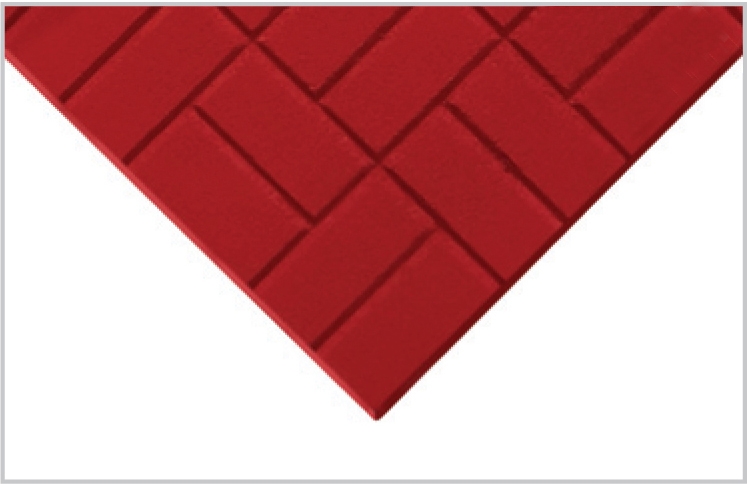 Ekcel
Mat Sculpt
Mat Colour with embossed patterns. Prints also an exciting possibility
An Anutone invention for 21st century
Striking visuals with effective acoustics that includes diffusion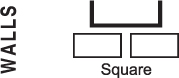 Parameters
Specifications
Type
Grid
Finish
Naturals
Core
Microfibre|Longfibre
Thickness (mm)
20
Size (mm)
600x600|1200
Edge
Square
Density (Kg/m3)
600
Weight (Kg/m2)
12
Fire (Class)
1 & P
NRC (15mm)
C50 - 0.75, E300* - 0.9
Thermal (W/mk)
0.1
Climate (0C, RH)
50, 95
Light (%)
Colour dependant
Green (VOC, RC%)
Low, 35
Warranty (Years)
10
Maintenance
Vacuum, Paintable
Install Accessories - Panelling
Strut CC10 | CC25 | CC50 with Strut Z-Bar | H-Spline (for 20mm only),
SynthPF, Stick S7 by Anutone. Fasteners & other local hardware by others
Remarks
Some embossed panels are mirror pairs and hence order
in pairs accordingly. Fastener heads must be camouflaged.
    *For unsculpted base board


Mat Sculpt in Red colour, Linear8 pattern, 600x1200x20mm size installed on Strut CC10 and Strut H-Spline with SynthPF 10×10 infill on the side walls of a large seminar hall