Anutone in Central

RTM Nagpur University
Department of Pharmaceutical Sciences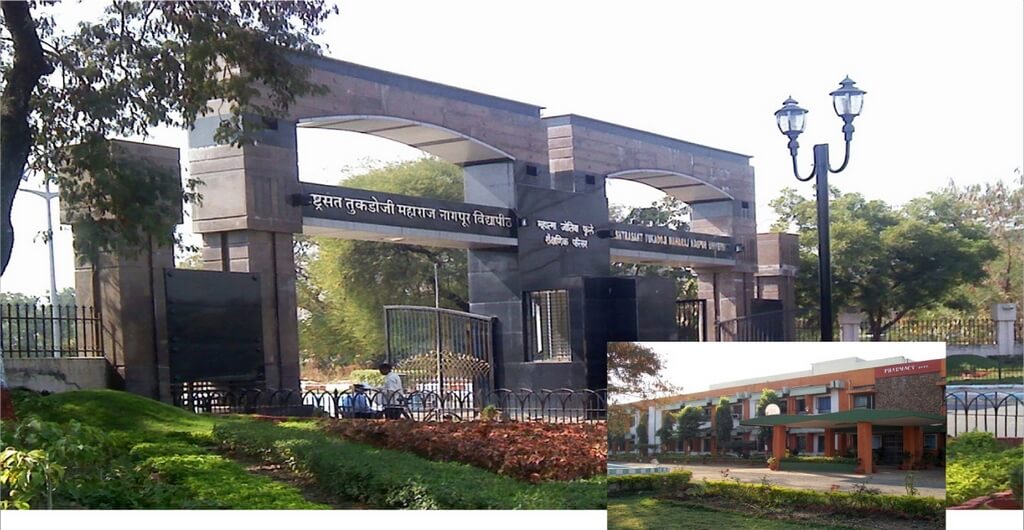 Introduction
Rashtrasant Tukadoji Maharaj Nagpur University's Department of Pharmaceutical Sciences under Faculty of Medicine was set up in 1956 and has produced not just pharmacy graduates and post-graduates of sound scientific temper and technical background but also conducted advanced doctoral research. The department commissioned a world-class auditorium and named it in honour of Dr. Avinash K Dorle who is widely recognized and a cited researcher in pharmaceutical sciences.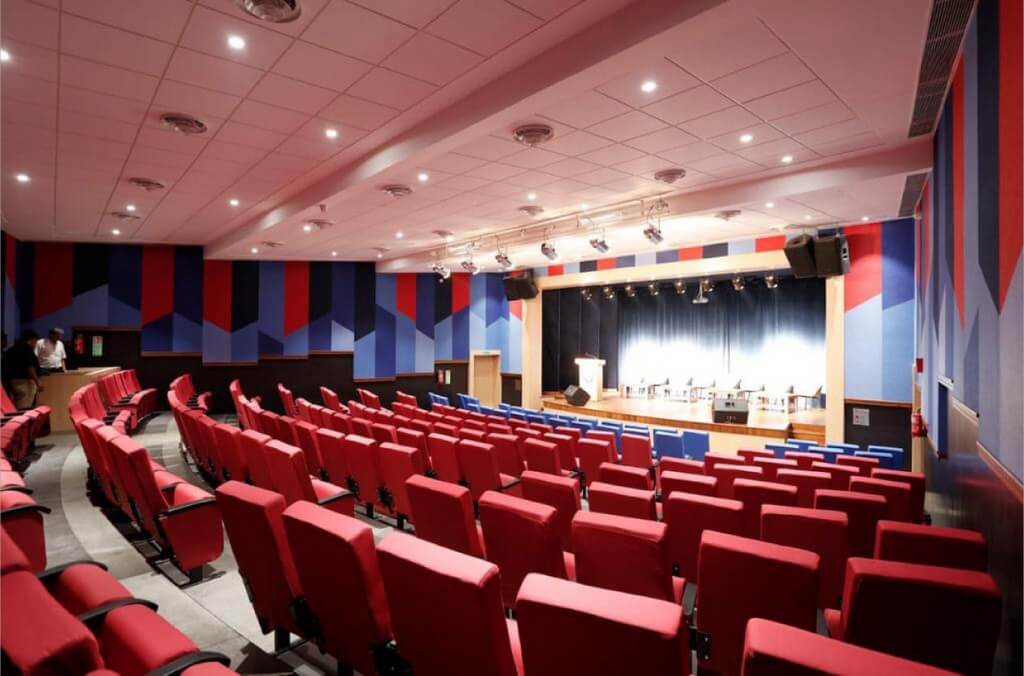 Fact File
Project – Dr. Dorle Auditorium [RTM Nagpur University – Department of Pharmaceutical Sciences] l www.nagpuruniversity.org | Place – Nagpur, Maharashtra | Segment – Healthcare [Auditorium] | Architect – Dongre Associates, Nagpur | Dealer – Newlook Furnishers | Anutone Products – Synth Slim, Strand Primer, SynthPF

Requirements
The focus of the client and the architect was on the walls of the auditorium as not only being the largest surface area for sound absorption but also in the direct line of sight for a seated audience. Hence the ceiling and flooring surfaces were kept very neutral and functional.

Solutions
Anutone proposed one of it's 'What's New 2019' suite of products as a total solutions approach for both acoustics and aesthetics. This is a unique system combination of 'Slim-on-Strand' – Synth Slim on Strand backer board with SynthPF as further thermo-acoustic infill that was integrated at site by the experienced Newlook Furnishers, an Anutone dealer cum installer in Nagpur.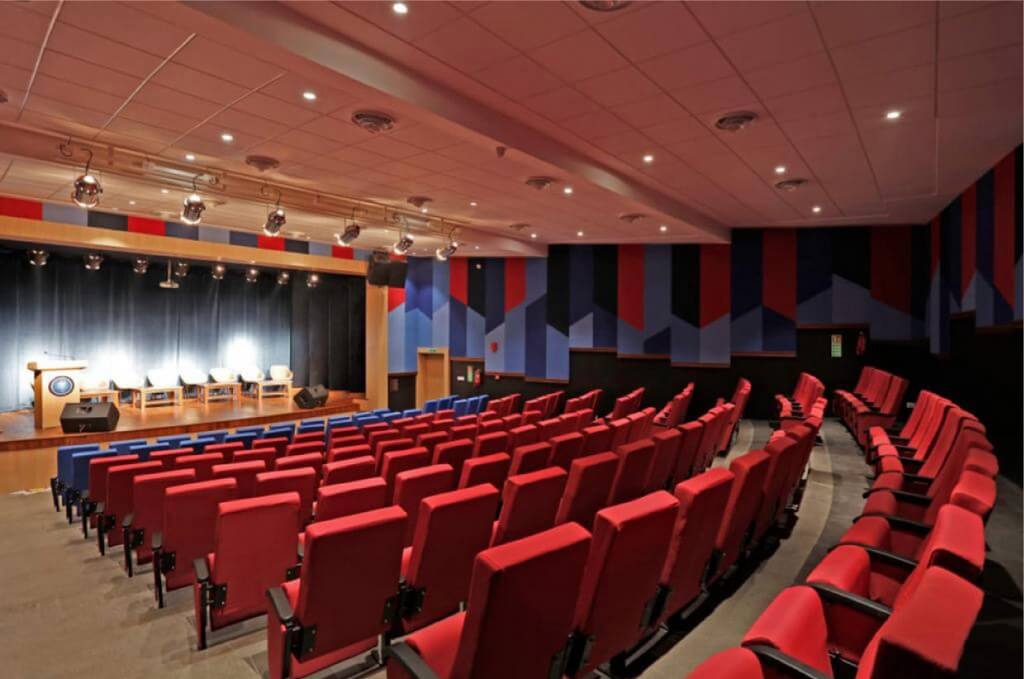 Outcomes
The Synth Slim on the surface provides the colour palette to the architect. It fulfills the need for visual poetry that will appeal to a seated audience. The Strand Primer backer board provides variable sound absorption due to impedance mismatch between Slim and Strand apart from a rigid substrate to the delight of the facilities manager who is otherwise frustrated with soft-touch stretched fabric options. And finally, the SynthPF not only acts as an acoustical performance enhancer for this multipurpose auditorium but also sequesters the cooling due to thermal resistivity and acts as a power saver for the air-conditioning. All products contain recycled content and are recyclable that ups the green quotient.
Conclusion
The total solutions approach ensures needs of client, design architect, green consultant, acoustician and maintenance manager are truly met for the lifecycle of the building to the delight of the audience.