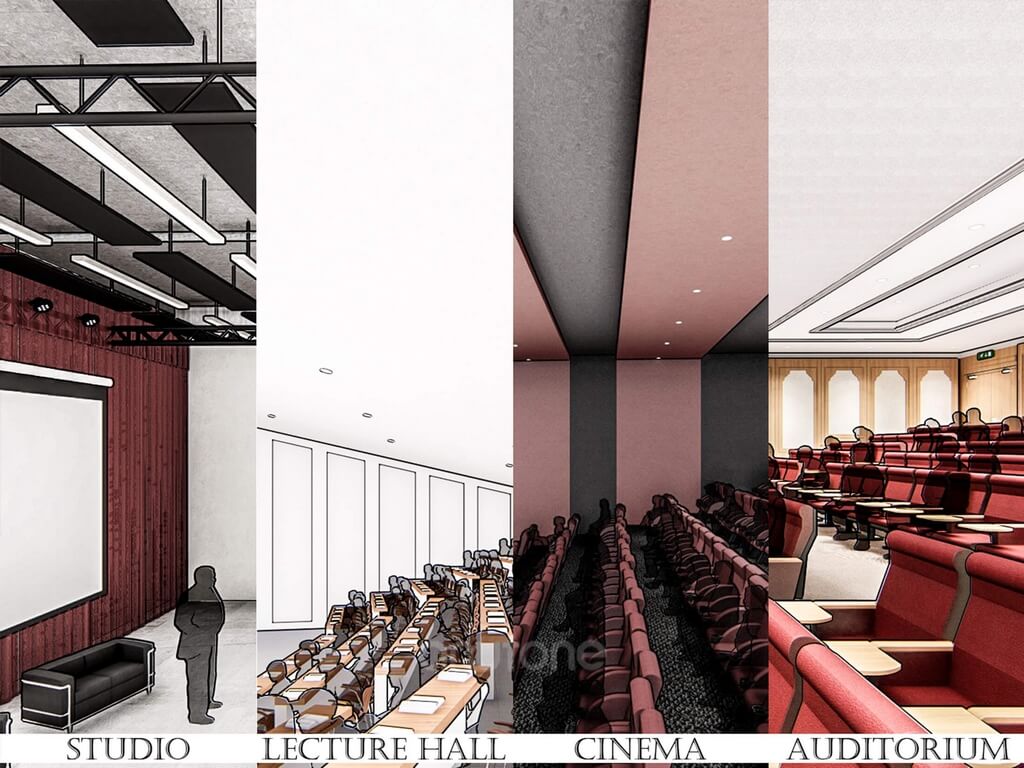 Hear The Difference
Able to experience what you came for?
Yes, No, Maybe?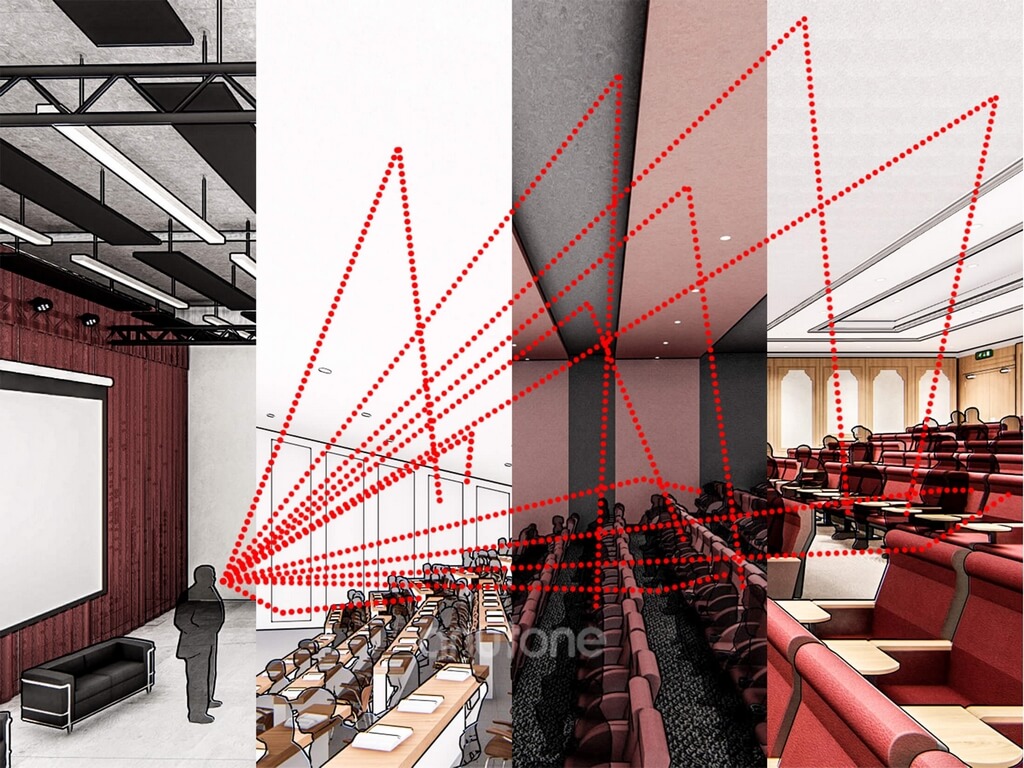 Muddled Dialogues?
Lack of Clarity?
Straining to Understand?
Too much Echo?
The Solution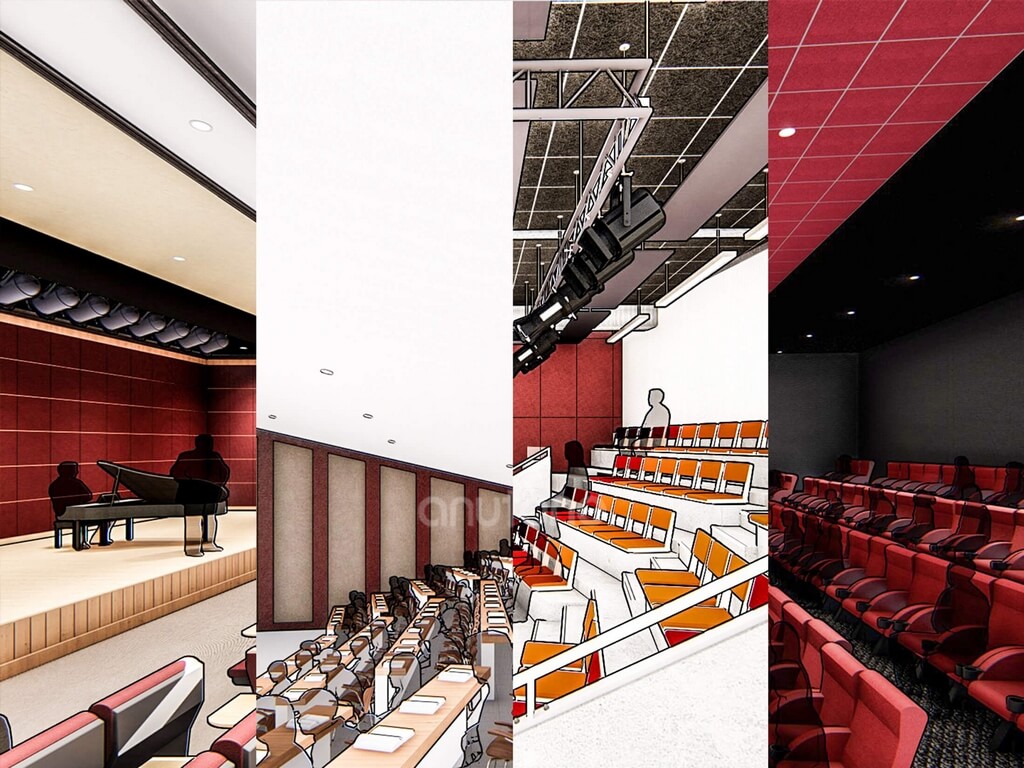 Anutone eliminates Echo
Direct pure sound only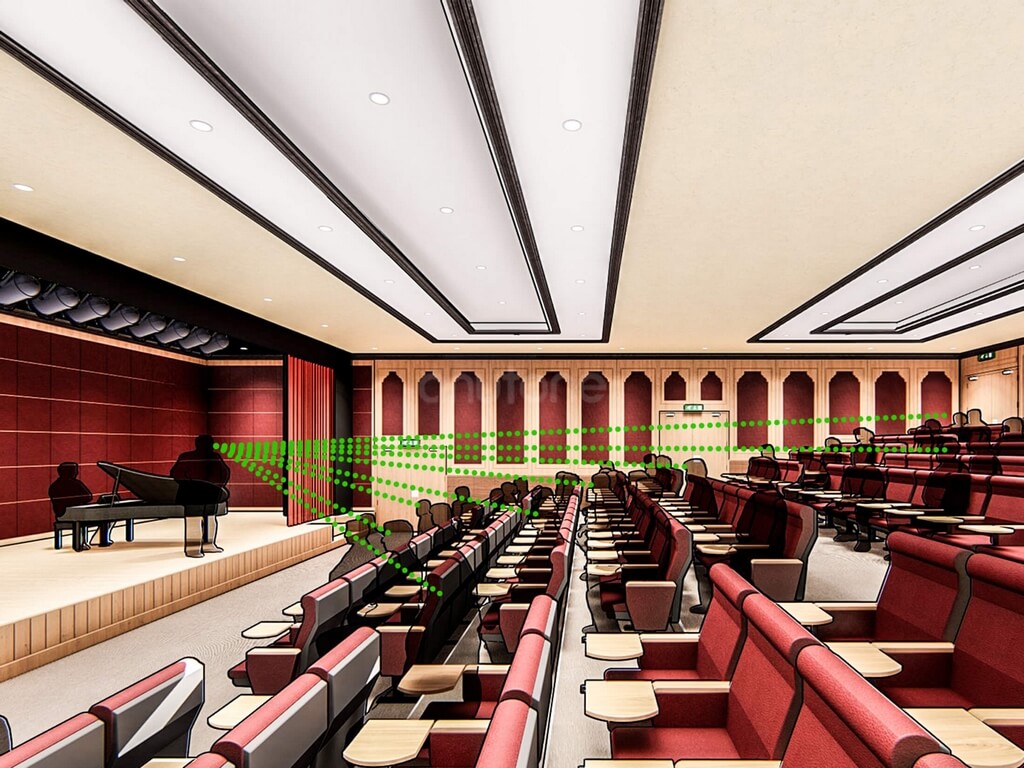 Precision of musical notes
Clarity of Audio
Intelligible Speech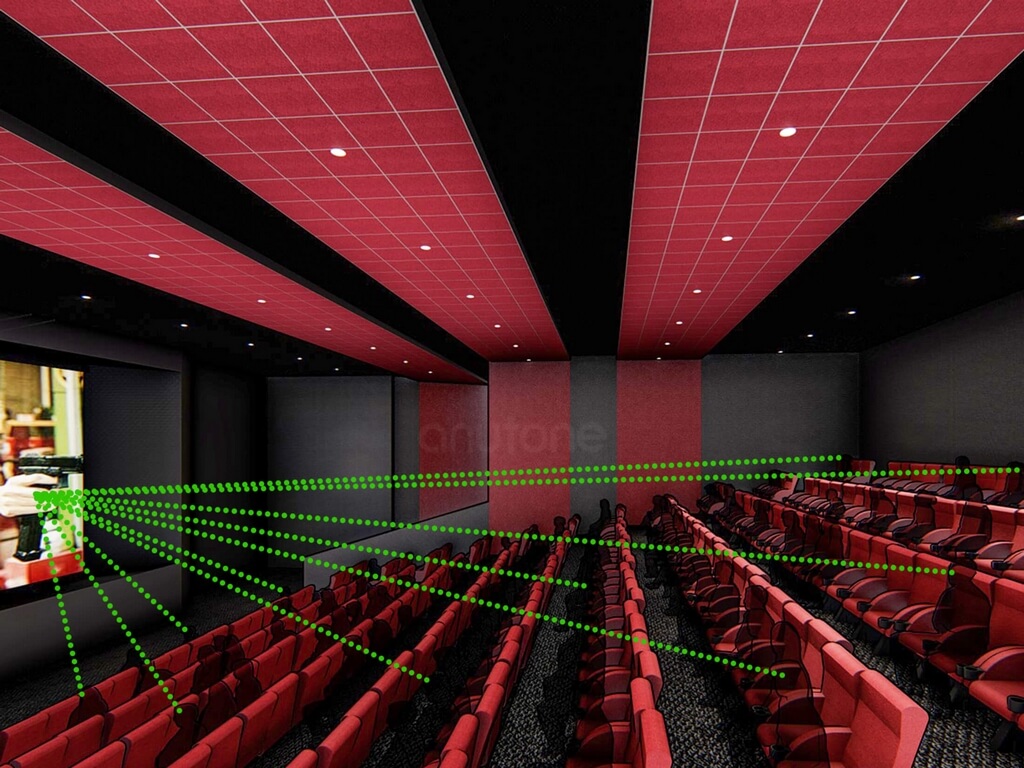 Crisp Dialogues
NOTE
All referred brand names are registered trademarks and belong to their respective owners. Anutone claims no association or endorsement.
Product colours, prints are indicative and may differ on actual panels due to blotting and fading. Product embossing, shapes are indicative and may differ on actual panels due to surface texture limitations.
Lighting plays an important role in the final visual perception of surface finishes and colours. Daylighting and house lighting can make a difference. Please request tabletop samples and site mockups for a true look and feel.
It is the responsibility of the user to conduct due diligence and assess the suitability of the offered products to their specific projects.
No contents must be copied, scanned, reproduced, transmitted, stored, retrieved or otherwise used in any form without prior written permission of Anutone.